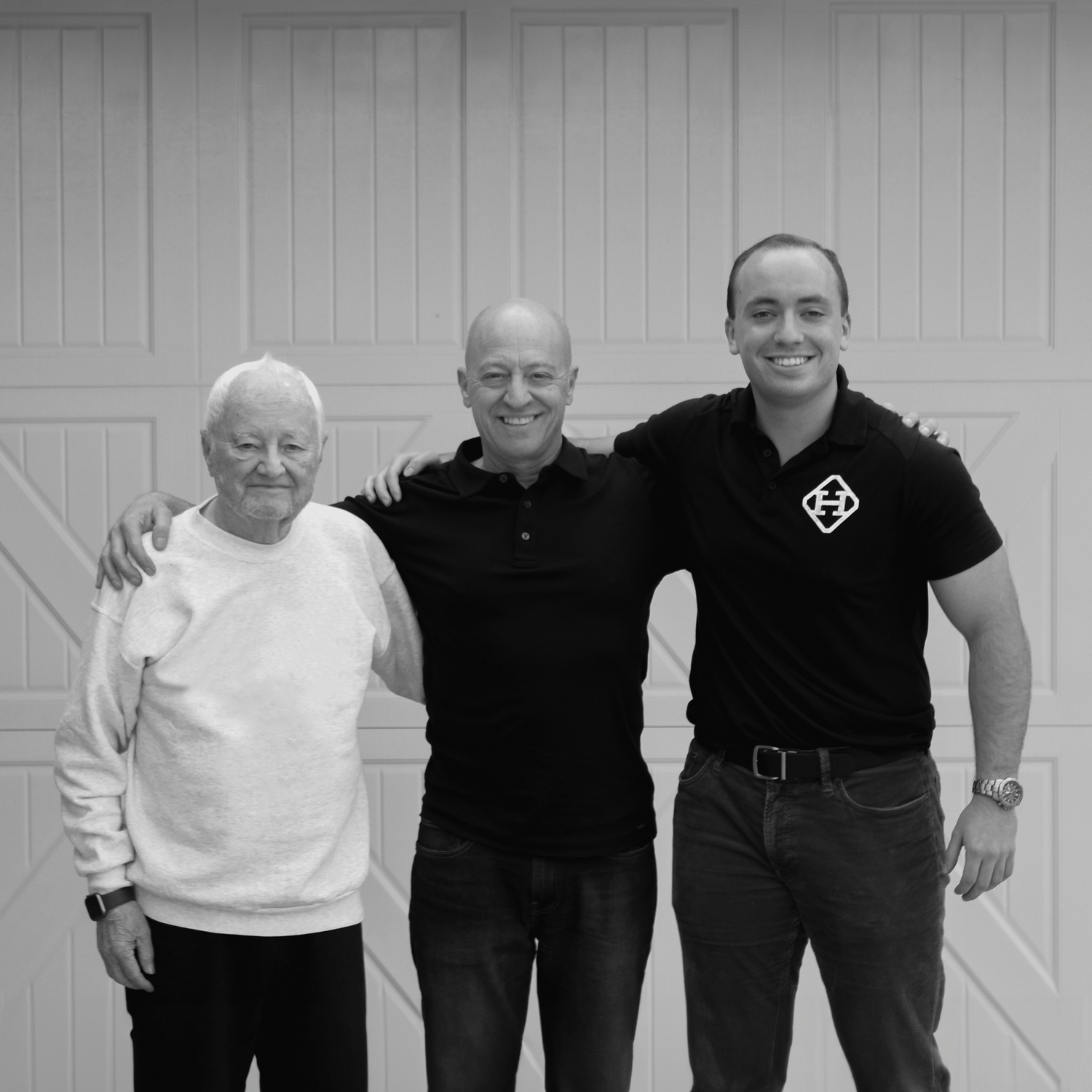 About Hodge Products
Hodge Products, Inc. has been a family owned business since 1971. With extensive manufacturing capabilities including laser cutting, CNC milling, stamping, bending, welding, painting, and powder coating, we have the knowledge and experience to handle any request you may have.
We are best known for our ability to manufacture dumpsters, roll-off containers, lockers, container parts and much more. For over 50 years we have provided the highest quality of service to our wide range of customers.
As a family owned business we pride ourselves on our longevity and relationships with our customers. In addition to our manufacturing, we are also the largest private distributor for the Master Lock company. We service many industries including waste, oil and gas, schools, fitness, trucking, and many more with padlocks and other safety/ PPE product lines we distribute.
Our goal is to be the leading provider of steel products, and we achieve this by continuously improving our processes, investing in new technology, and fostering a culture of innovation and excellence.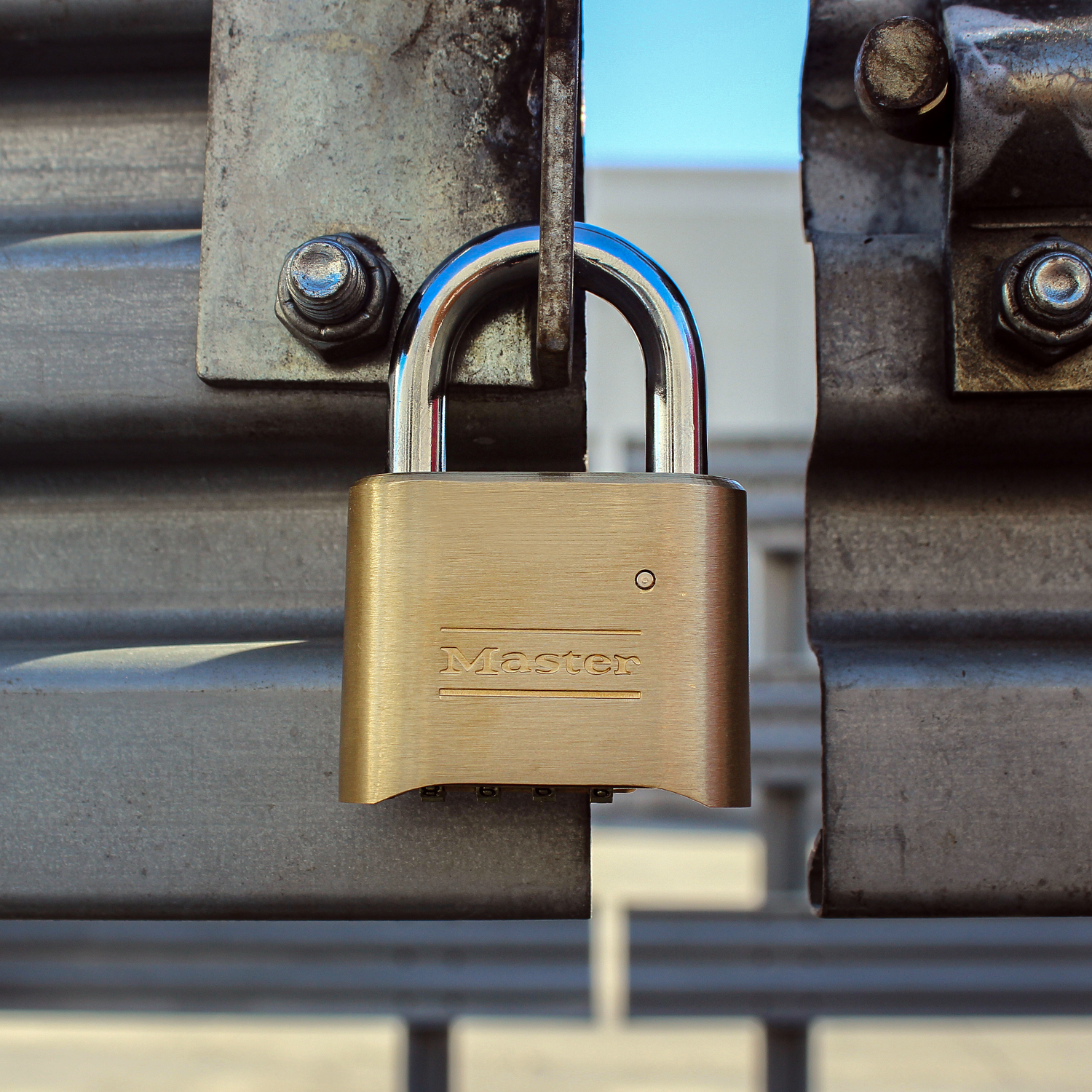 Lock Distributor
Hodge Products Inc. proudly serves as the largest private distributor for both Master Lock and American Lock companies. With a rich relationship spanning over 40 years, we have been dedicated to distributing all aspects of these brands including safety lockout, locker locks, high-security and combination locks.

We take pride in operating in two flagship domain names, masterlocks.com and americanlocks.com, providing full access to the complete product line offered by these trusted brands.

We invite you to shop the links below to browse and purchase Master Lock and American Lock products.