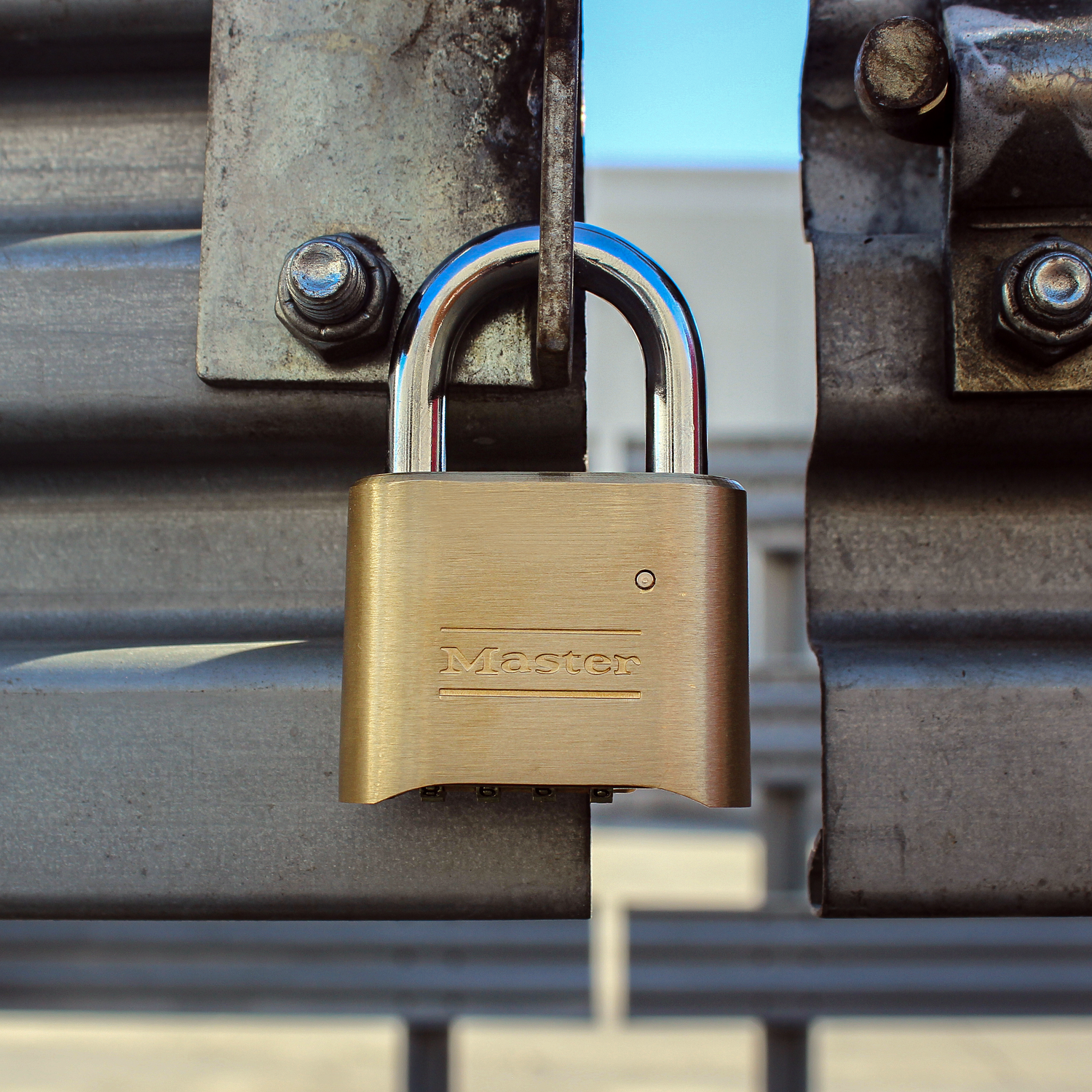 Lock Supplier
Hodge Products Inc. proudly serves as the largest private distributor for both Master Lock and American Lock companies. With a rich relationship spanning over 40 years, we have been dedicated to distributing all aspects of these brands including safety lockout, locker locks, high-security and combination locks.

We take pride in operating in two flagship domain names, masterlocks.com and americanlocks.com, providing full access to the complete product line offered by these trusted brands.

We invite you to shop the links below to browse and purchase Master Lock and American Lock products.